The Sorority of Hope Sisterhood

Small and Large Cell Neuroendocrine Cervical Cancer
Click this text to start editing. This block is great for showcasing a particular feature or aspect of your business. It could be a signature product, an image of your entire staff, an image or your physical location, etc. Double click the image to customize it.
Women Connected By Possibility
Small and Large Cell Neuroendocrine Cervical Cancers (SCCC/LCCC) are rare and aggressive forms of cervical cancer. They are non-HPV related cervical cancers and the vaccine won't protect you from these rare cervical cancers. The treatment is harsh and the prognosis for survival is poor. Finding someone else walking this same path is also rare. Through the magic of social media the SCCC/LCCC sisterhood is bringing women suffering from these cancers together, in support and inspiration. We are "rare but there".
For more information on SCCC/LCCC, the Global Tumor Registry (NeCTuR) and research for SCCC/LCCC please go to www.necervix.com .
January is cervical cancer awareness month

It's time to #TellTheWholeStory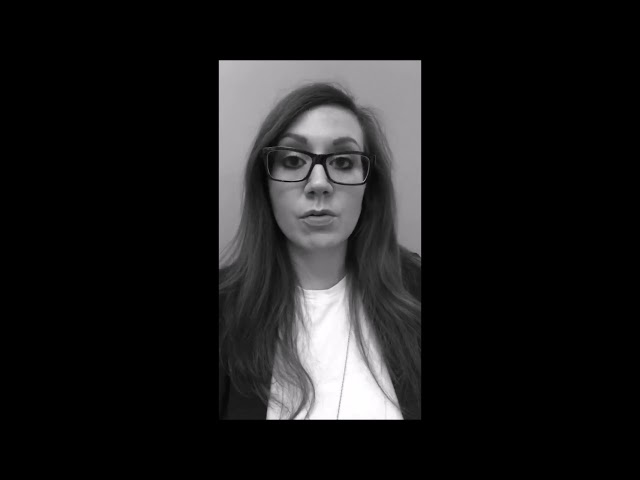 Take a Look at Our Gallery
0

/